Hear it from our customers
Changing the way you do business
We are proud to help Nate and his team with the family farm. Employee Link tracks their hours & speeds up payroll, simplifies scheduling and improves comunication between management and employees. Thanks Nate happy we can help!
SEEMLESS INTEGRATION
Any team, any industry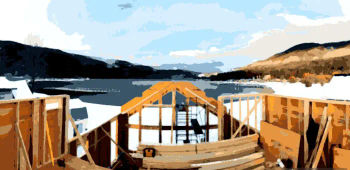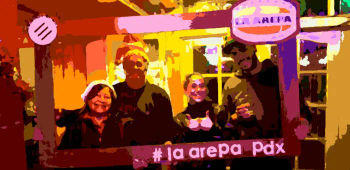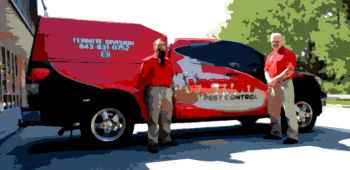 IT TAKES MINUTES
Easy to get started
Sign up
Just create an account and let us know a bit about your company.
Invite your team
Send an invite link to your team by text, email or in person.
Schedule & track time
Enjoy simple scheduling and automated timesheet tracking.
BOOST YOUR BUSINESS
Manage your team with
simple, powerful features.
Schedule
Create detailed schedules with job tasks & images
Track Time
Get notified when employees enter timesheets
Message
Reach your entire team or individual members
Export
Email PDF timesheets with job & labor costs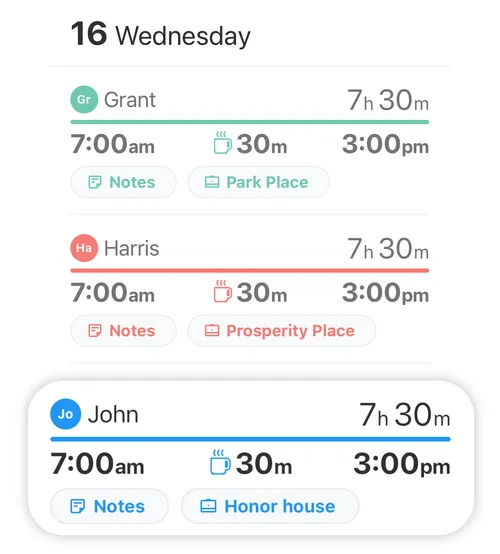 Works for any company
Paperless Timesheets
Digital timesheets notify you when new hours are entered and allow you to see the total cost of labor for each pay period. Stay organized and informed with paperless timesheets.
Track hours, breaks, overtime
GPS location tracking reduces time theft
Get notifited when employees enter hours
Track job labor cost
Learn more about timesheets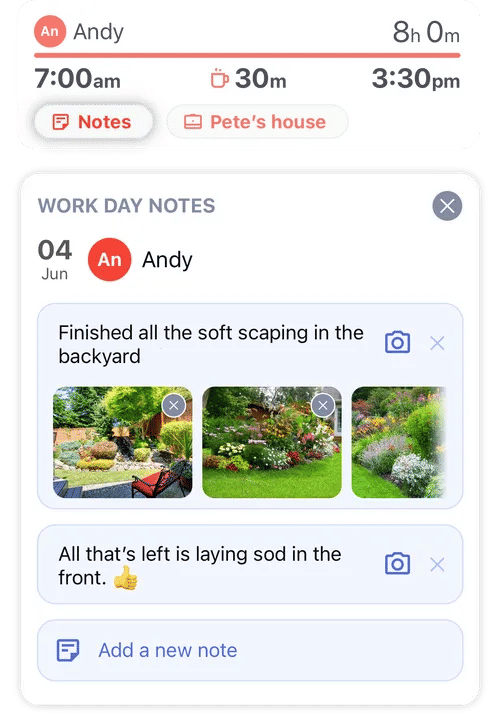 Increased communication
Work Day Notes
Employees can add notes and images to their timesheet entries. This lets you know exactly what they worked on that day.
Get notified when new notes are added
Look back in time to see what was worked on
View images of completed work to approve quality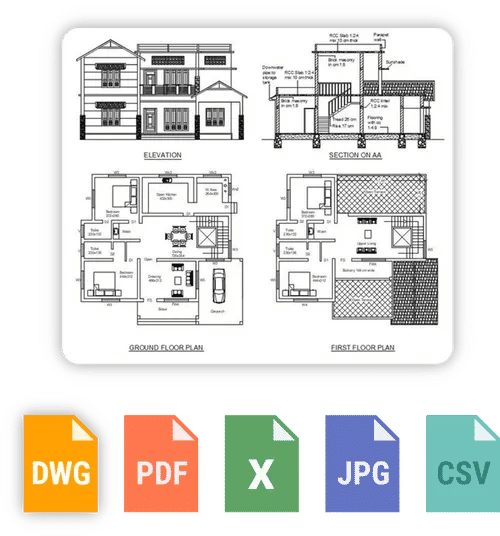 Store - Share - Download
Job Files
Store your job files and share them with your team. Keep your files organized and make sure your company can find the information they need.
Upload all your job files
Ensure your team can easily find job information
Share & download files onto your device
Learn more about files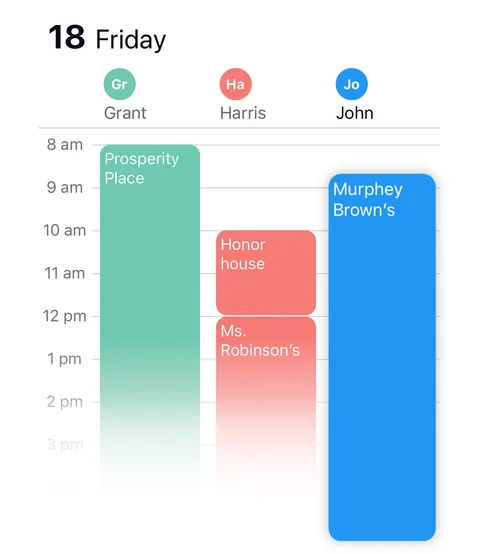 Plan your jobs
Detailed Schedules
Let your team know the plan. Job tasks show employees what work to complete with notes and images.
Employee are notified when they are scheduled
Get alerted of any schedule changes
Add tasks with notes & images to schedules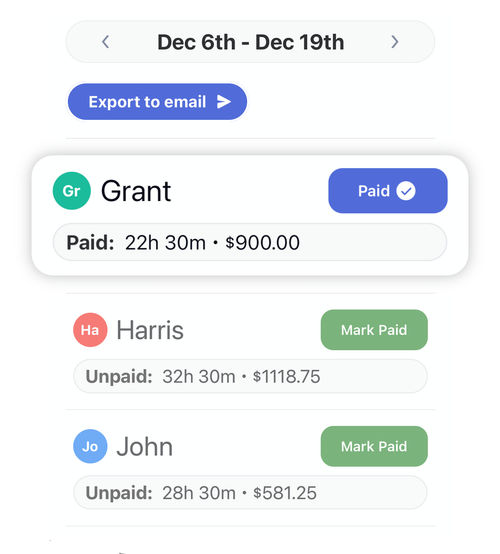 Save hours on payroll
Payroll Simplified
Instantly see how much time each employee worked and what they should be paid. Export a pay period breakdown by email to your bookkeeper.
View total hours and labor costs
Mark employees paid
Export PDF pay period breakdown by email
APP WALKTHROUGH
See how it works
Our playlist of walkthrough videos will show you how to make the most out of Employee Link's best features.
10,000+

Satisfied small businesses
Great app for tracking employee hours (job specific as well) instead of paper time sheets and exporting files to bookkeeper for payroll. HIGHLY recommend.
App works very well for our small business. Does everything we need as advertised.
Employee Link saves me hours of work every week. It makes my payroll so simple!
Employee Link pays for itself and more, every month, in eliminating unnecessary payroll costs.
Employee Link saves us at least an hour every time we do payroll!
Employee Link is amazing! I recommend it to all my business friends. It's a great price and offers everything I need to manage my mobile, remote employees in a fast paced environment. I love Employee Link.
The selling feature of this app is that I'm always in the know - I can accurately see what's going on with my mobile team.
Any team, any size. We have you
covered.
Need Scheduling?
See pricing with scheduling enabled
Basic
Up to 5 employees
Scheduling
Timesheets
Messaging
Job labor tracking
File management
Pay period exporting
Start your free trial
Business
Up to 20 employees
Scheduling
Timesheets
Messaging
Job labor tracking
File management
Pay period exporting
Start your free trial
Professional
Unlimited employees
Scheduling
Timesheets
Messaging
Job labor tracking
File management
Pay period exporting
Start your free trial